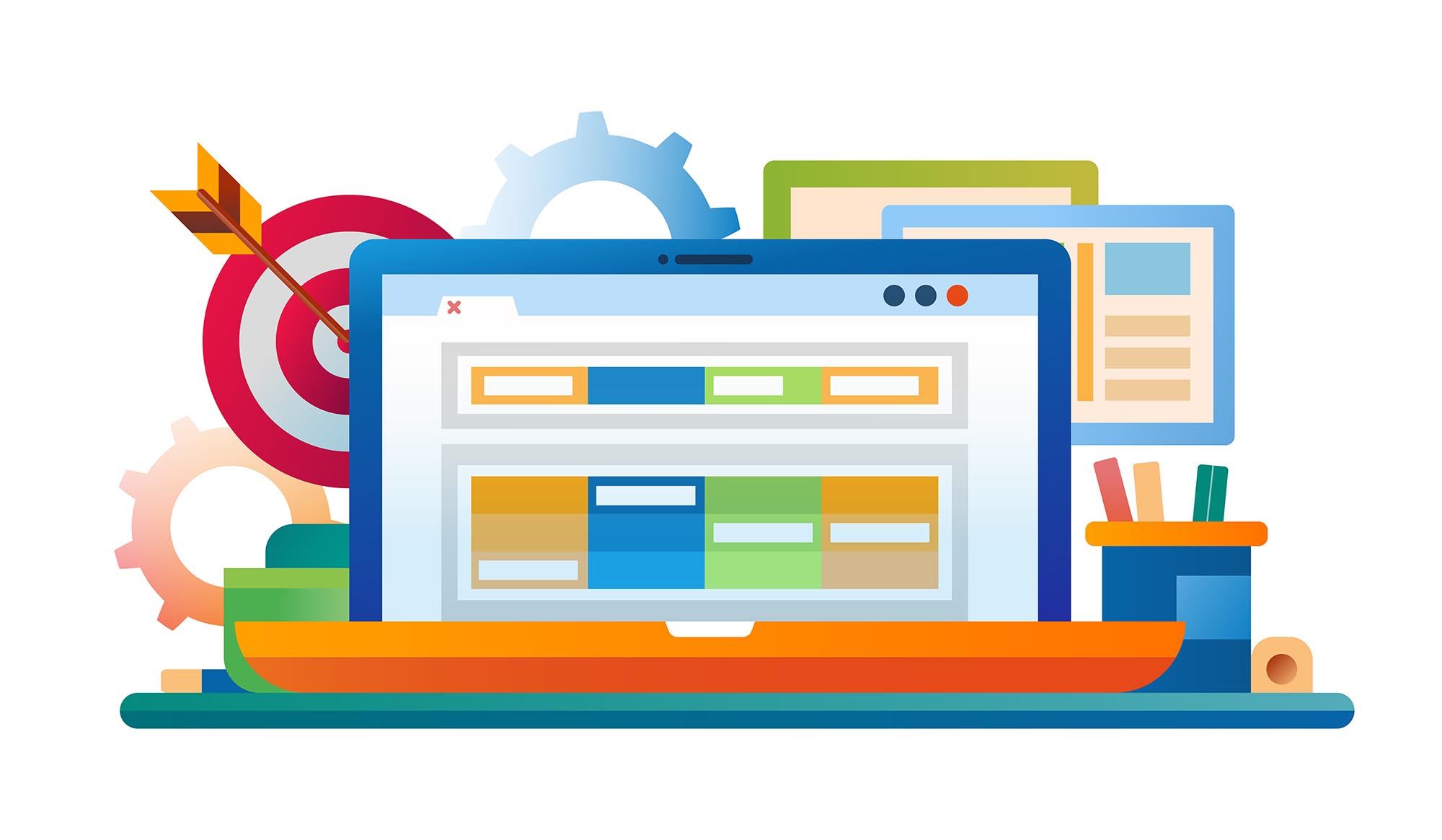 Further confirmation on the fact that digital marketing and advertising is the new normal.
APAC shoppers are more active on smartphones than ever, digital advertising dominates budgets, and social media is considered to be the most effective form of marketing to acquire new customers.
These are the key findings of the new Reach, Click and Conversions report released by Criteo.
The report, which gathers insights from Australian CMOs and marketers, found 44.8 per cent of total ad spend in Australia is online spend, followed by TV and then print. This reflected an increase from 36.2 per cent in 2014.
Andrew Baker – ABMS